2Bfree Apartments
Charming, exclusive, detached apartment house with 6 residential units directly by the sea, completed in 2019 by Austrian owners. Roof terrace, pool and barbecue area for free shared use. This facility stands out due to the quiet, private beach but also the high-quality designer furnishings. With the ferry in place, you are within 15 minutes in the historic old town of the islands of Rab. There you have rustic centuries-old restaurants, as well as plenty of shopping opportunities.
ENJOY YOUR STAY AND RELAX!
Languages spoken: German, English, Croatian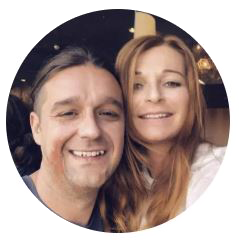 Fill out this form if you need more information.
We will contact you as soon as possible.